Last month I had the pleasure of spending an entire weekend in Winter Harbor, Maine with Nicole & Nickolas and all their family and friends. Everyone came together to join in on a weekend packed with fun activities including but not limited to: hiking in Acadia National Park, a private party on a Yacht, eating lobster rolls, golfing, sailboat racing, dinner at the renowned Pickled Wrinkle, and thankfully even more lobster rolls. Thanks to all involved for opening up your homes and being so welcoming. I can't wait to see most of you again when I come back down to Florida in early 2017! Here are some of my favorites (mostly of the wedding day) from an amazing weekend full of love and adventure!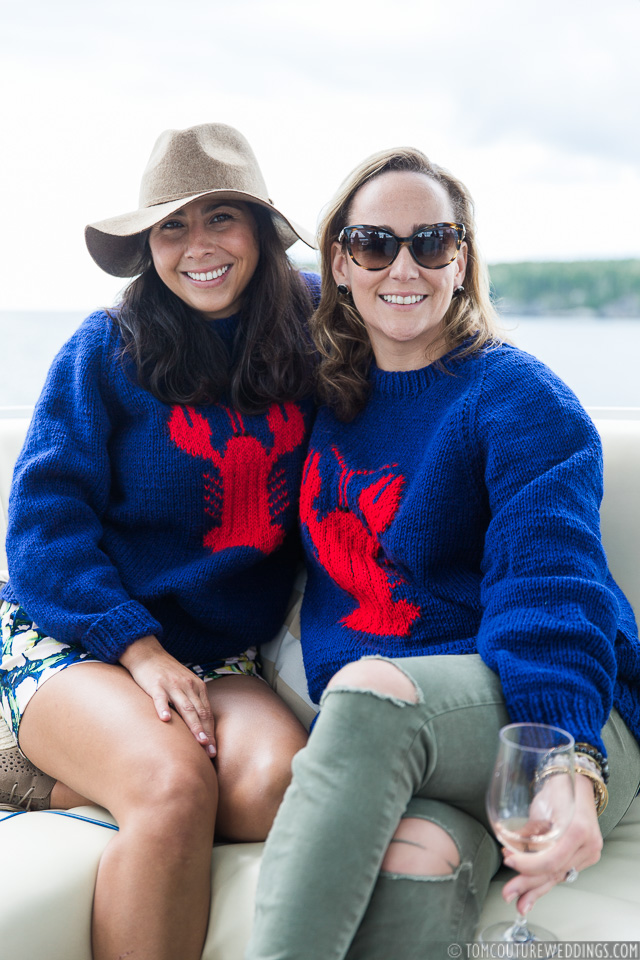 The following day I met up with the ladies while they were helping pick hydrangeas for the wedding.
While I was out with everyone golfing, a bald eagle flew over us right after Mike sunk a putt!
There's quite a history when it comes to the Knockabout sailboats that I won't go into but I will note that they were all built in 1906. Nick and Tom (Nicole's Dad) got to race on number 2, aka 'Whippet'.
At rehearsal dinner Nick and Tyler's longtime friend Mike gave one of the best speeches ever, not a dry eye in the room.
Thanks to some planning by Cara, I was able to make a portrait of Nicole's long time friend and neighbor Jonny Banes before starting the day.
HoneyBelle not quite ready to start the day.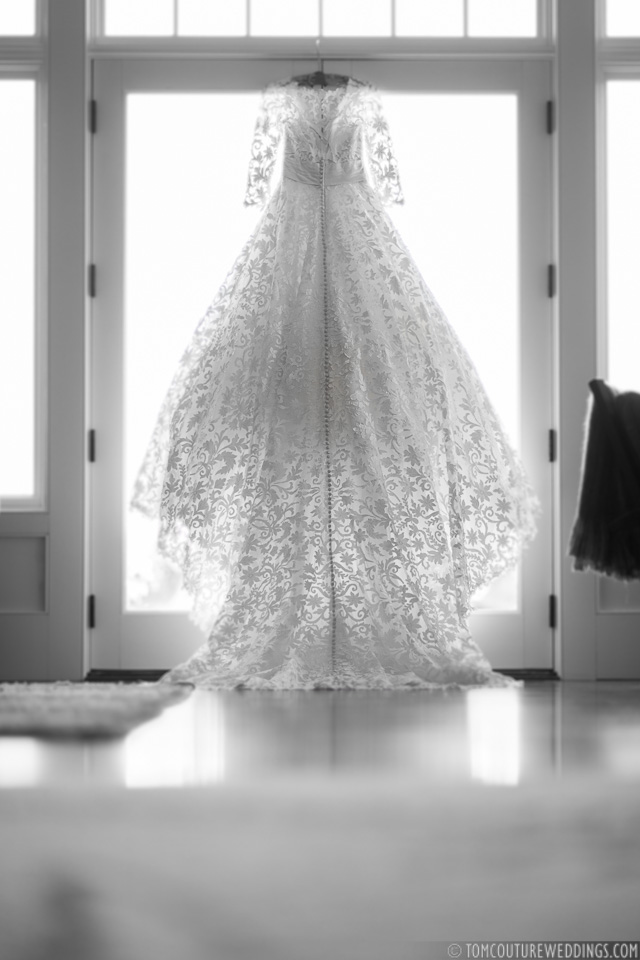 Nicole searching for Nickolas's rental keys...they weren't in his camera bag :)
First Look on the deck of Winter Harbor Yacht Club.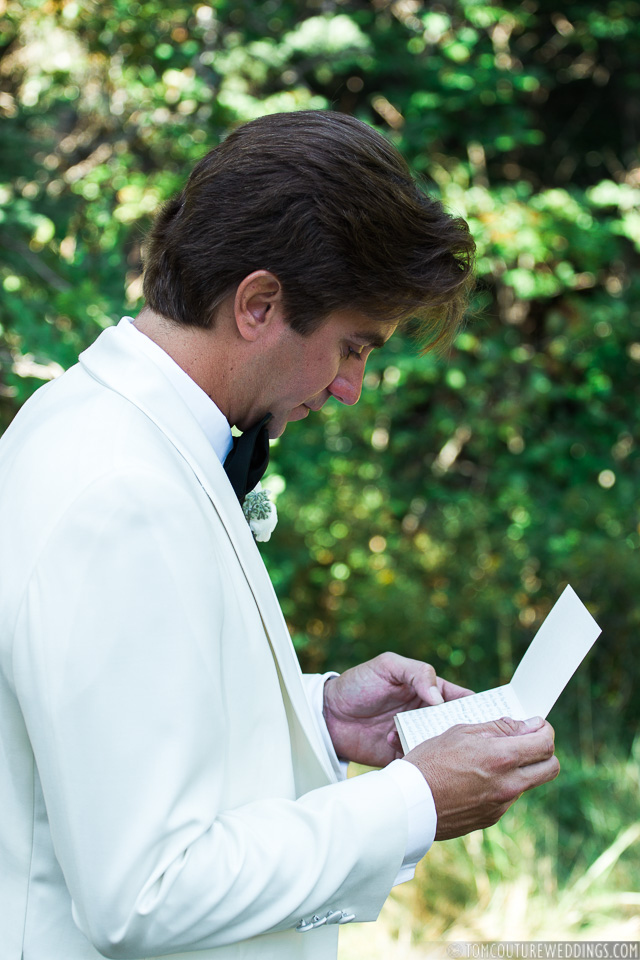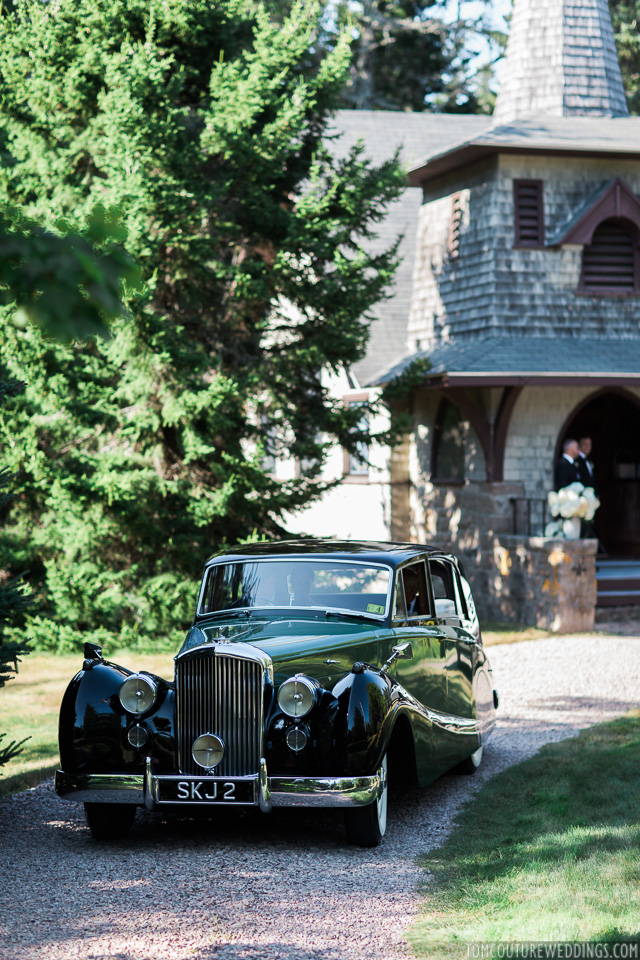 Everyone tryin' to catch a glimpse of the bride :)