About a month ago I was fortunate to be able to travel to Palm Beach, Florida to photograph Sean and Lilly's wedding at the Sailfish Club and I'm so excited to finally share my favorite moments! I have to say that the wedding party's parade, complete with a Junkanoo band that led them to the reception was probably the best entrance ever! What a blast! Thank you so much to Lilly, Sean, and everyone who attended for allowing me to capture such a special day!
I would also like to congratulate Lilly & Sean for their wedding being featured on the New York Times, if you would like to know more about their story check it out.
Junkanoo time! Can you tell how excited they are?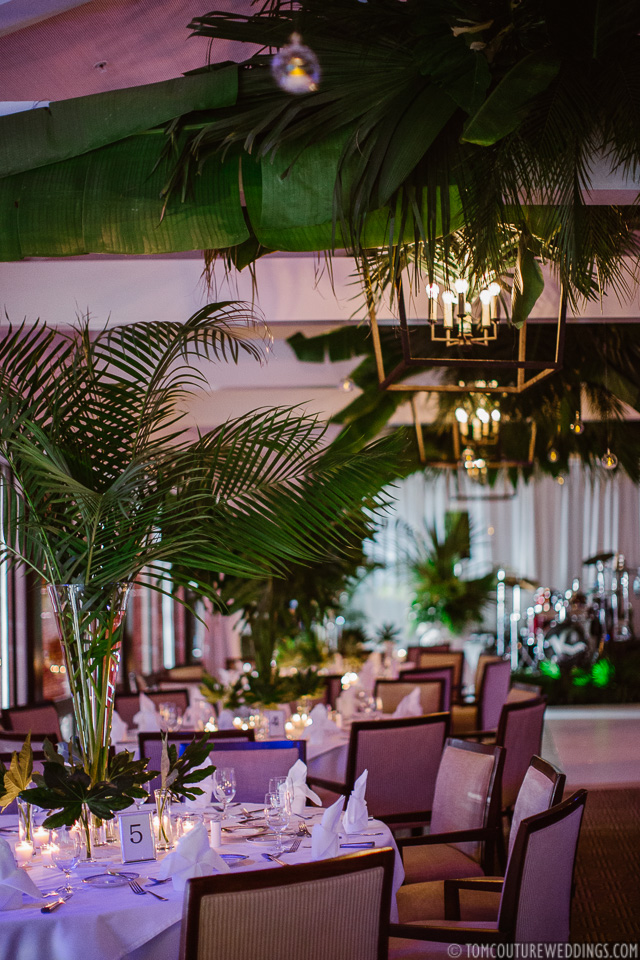 Lilly & Sean closing out the night alongside The Kinected playing Journey's 'Don't Stop Believin'. Epic!